Blog 2. Are Real Estate Brokers Taking Financial Advantage of Agents?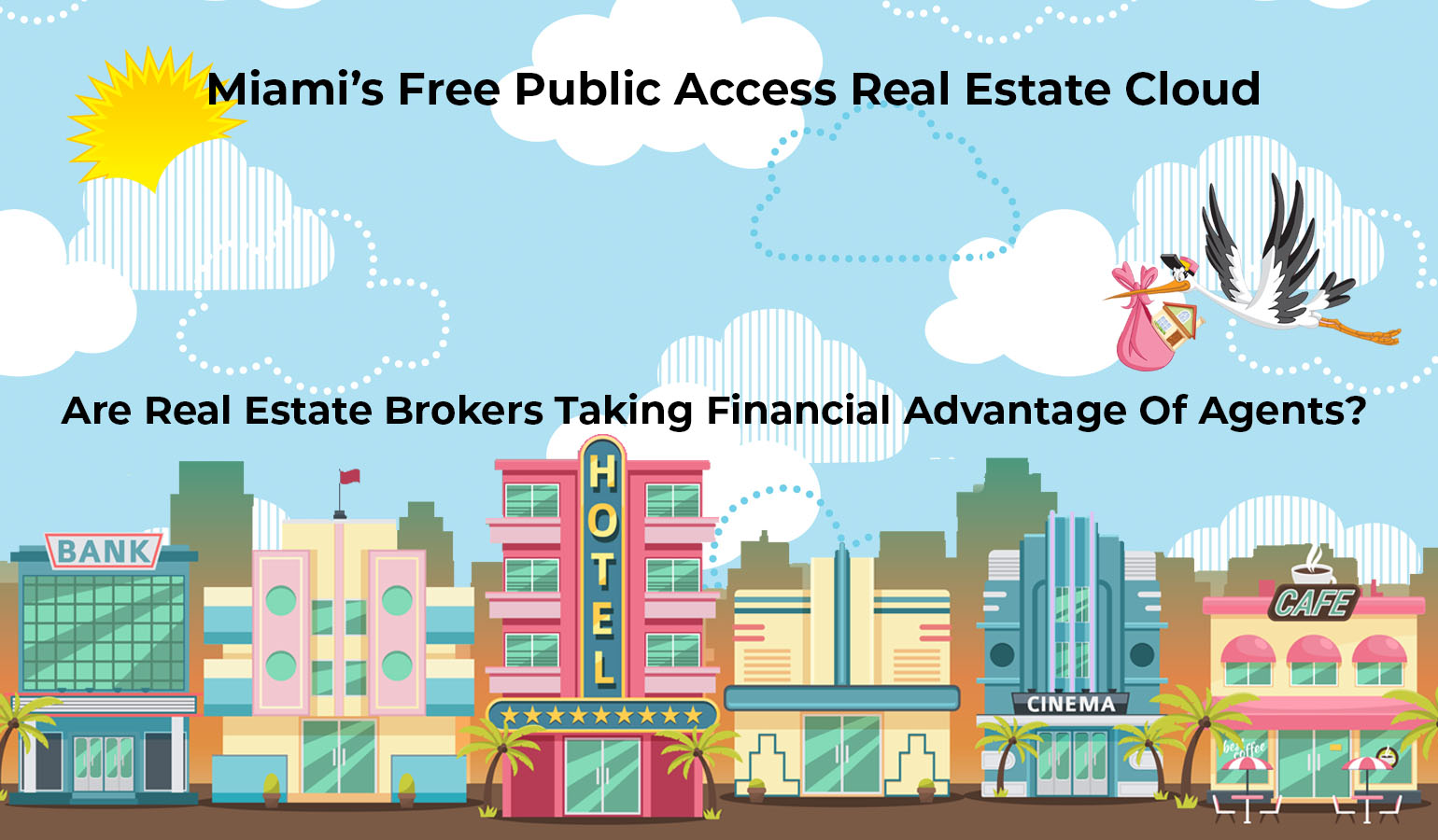 o Does your broker have ridiculous multi-level payment methods?
o Does your broker publish their fees and commission-splits on the internet for all to see or are they too embarrassed to do so?
o Does your broker make you chase a carrot?
o  Do you feel that you are disadvantaged while negotiating your commission fee-split with your broker because your broker knows that you "must" hang your license under "a" broker to earn a living as an agent?
Share your toughs with us below.